Announcing the release of old Archived Winkeyfinders…, After getting much awaited time, I have decided to devote myself back to winkeyfinder, My Best program, I love Winkeyfinder 1.62 It looks really Awesome.
Here are Screen Shots taken long back: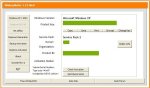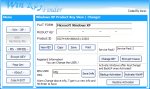 I have other screen shots of Older Editions of Winkeyfinder as well, here is an Screen shot of Winkeyfinder 1.61.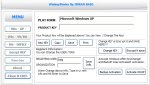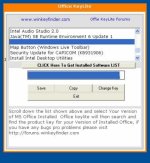 Rest of the files I will be adding soon, with screen shots..
just to get back the old memories….
Continues…..