Microsoft lists the minimum system configuration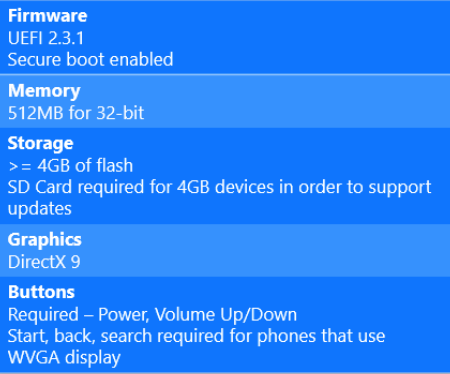 Microsoft lists the minimum configuration required for Windows 10 Desktops and Phones
Microsoft at WinHEC event talked about the minimum system requirements for Windows 10, these requirements are different for Desktops and Phones. So without wasting much time lets list these Minimum System Requirements: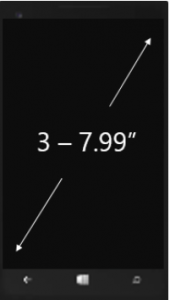 Windows 10 Mobile phones and tablets with screen size from 3″ to 7.00″ have to Support firmware UEFI 2.3.1 with Secure boot enable, at least 512MB RAM and Minimum Storage space or ROM of 4GB, graphics that support DirectX 9 and a button combination that includes only the power and Volume controls .
No support for Capacitive buttons such as Menu/Back or Home button, only in case of devices with WVGA displays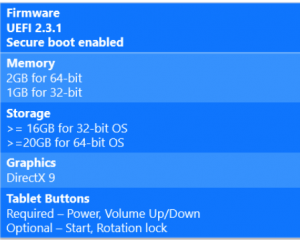 Windows 10 PCs devices will not support cellular connectivity on PCs(Data only no voice) even if the Laptop carries such hardware, but Windows 10 devices can be expected to have Sensor support, touch, and other connectivity such as Wifi, Lan, USB, Bluetooth etc.
New SoC Processor Support for Windows 10
Qualcomm (New: MSM8909, MSM9208, MSM8994, MSM9882, MSM8952)
Intel (New: Cherry Trail, Skylake, Atom X3 L(LTE))
AMD (New: Carrizo, Carrizo-L)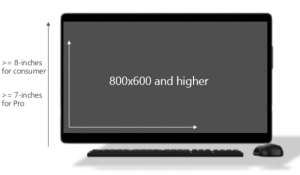 Source from: Microsoft