Windows 10 to be Free for Pirated Software
After announcing in march a free Windows 10 Upgrade for windows users including those pirated (Non-Genuine users) of Windows 7 and Windows 8, Windows 8.1, Microsoft has backtracked with this, with Terry Myerson, Executive Vice President of the Operating Systems Group, in a blog post (
available here
)
On the other hand those who have a genuine copy of windows license can upgrade to Windows 10 seamlessly.Microsoft is working with OEM partners to make this upgrade a seamless experience for genuine users.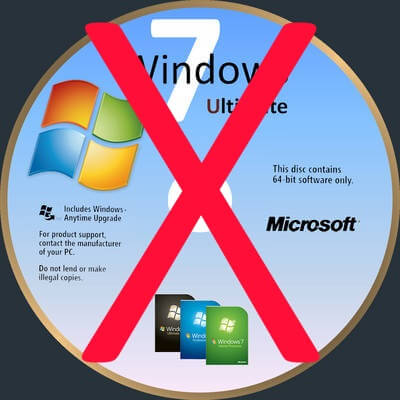 News from Microsoft for software pirates something which will cheer them up, Windows will be free for Pirate software as well.
Olive branch from Microsoft for Pirates? in effort to bring the pirate software users into mainstream windows genuine OS, Microsoft is extending its offer of free Windows 10 upgrade to even Priate software users Microsoft Windows Chief Terry Myerson said in an interview to Retuers.
This move from Microsoft will benefit millions of users who are using old Windows XP/Windows Vista pirated versions, any one with windows 10 capable device can upgrade to Windows 10 including the pirated copies of Windows.
Microsoft has a large presence on Desktop Computers, but many users simply choose to use Pirated copy of Windows rather than pay for it, this move from Microsoft certainly will have some meaningful change in this industry, once the users get the advantage of Genuine Operating system, they may dump this pirated software for good.
For time being, those who have not paid for their Windows, can simply Upgrade to Windows 10 for FREE